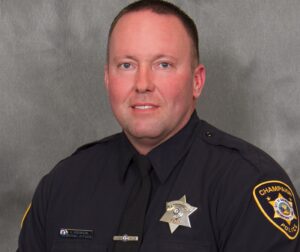 URBANA – A procession for fallen Champaign officer Chris Oberheim will wind through Central Illinois on Thursday afternoon.
The Champaign Police Department said the procession will begin at 1:00 p.m. at the Champaign County Coroner's Office on Art Bartell Road in Urbana. It will proceed down Main and Vine Streets to University Avenue. From there it will go west, past the Champaign Police Department, to Randolph Street in downtown Champaign.
The procession will continue north to Church Street, then head west to I-57. The procession will then go south on I-57 to Monticello Road, then head west on I-72.
The procession will end at the Graceland-Fairlawn Funeral Home, 2901 N. Oakland Avenue in Decatur.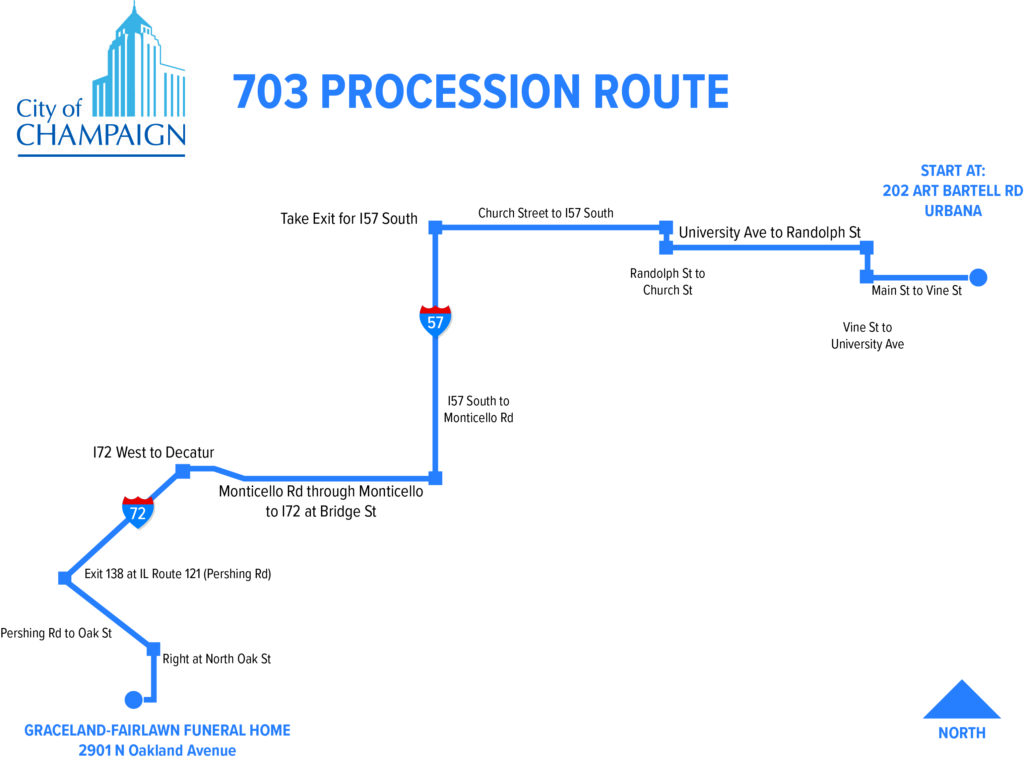 First responders are expected to line themselves along the route. The public is also welcome to pay their respects during the procession.
The Champaign police department says Oberheim was killed and another was wounded during a shootout at an apartment complex. Champaign police say the officers went to the complex early Wednesday in response to a report about a domestic disturbance. Police Chief Anthony Cobb says the 44-year-old officer died of his wounds, and the other officer is hospitalized in stable condition. The Champaign County coroner identified the suspect killed in the shootout as 24-year-old Darion Marquise Lafayette of Champaign.