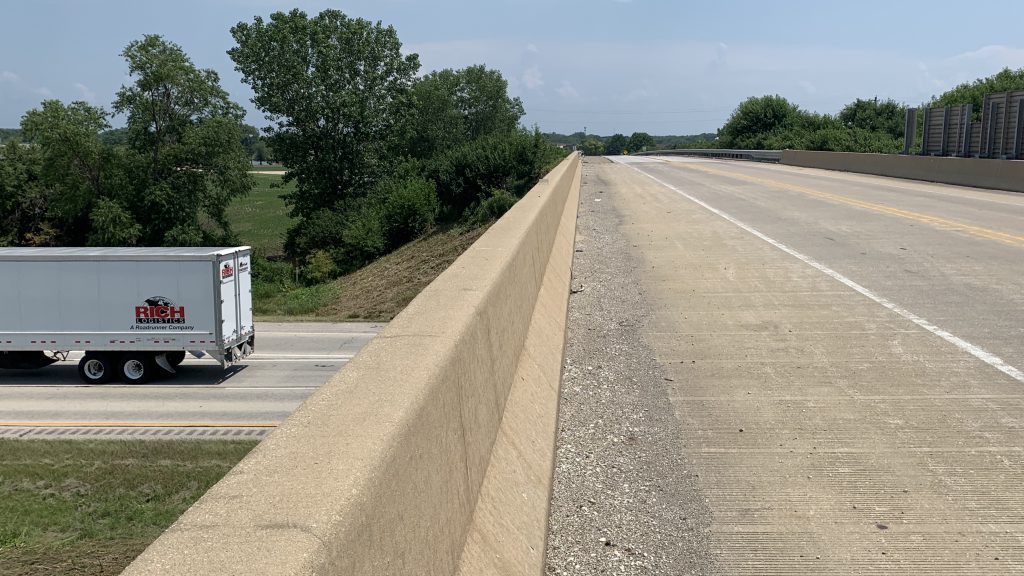 CHAMPAIGN – Prepare for highway lane closures and a lot more orange construction signs in Champaign.
Starting Wednesday, construction crews will begin rebuilding the 56-year-old U-S 150 bridge over I-57.  It is part of an Illinois capital program that will lead to the reconstruction of the entire I-57 and I-74 interchange.
The Illinois Department of Transportation says construction of the new US 150 bridge will mean lane closures on the old bridge. Drivers can also expect occasional nighttime lane closures along I-57. The new bridge is expected to completed in the summer of 2021. The state government says the project costs $8.4 million.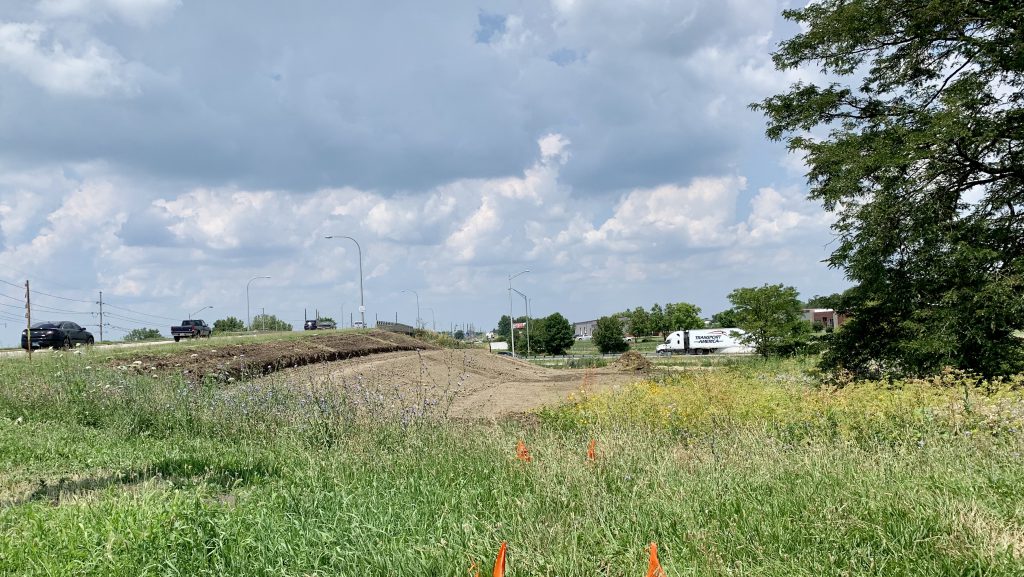 In August, IDOT says construction of new Mattis Avenue bridges over I-57 and I-74 will begin.  The state says both bridges will be built higher and longer to accommodate new ramps.
IDOT says late in summer 2021, road crews will begin reconstructing the entire I-57 and I-74 interchange. Plans call for improved traffic flow and smoothing out some turning movements.
The interchange upgrade is part of Governor J.B. Pritzker's Rebuild Illinois program. The $33 billion dollar program aims to replace the state's aging bridges, roadways, railways and more.
The state says 40,000 vehicles pass through the interchange every day.