URBANA – After a week in the deep freeze, crews are responding to dozens of broken pipes across Central Illinois.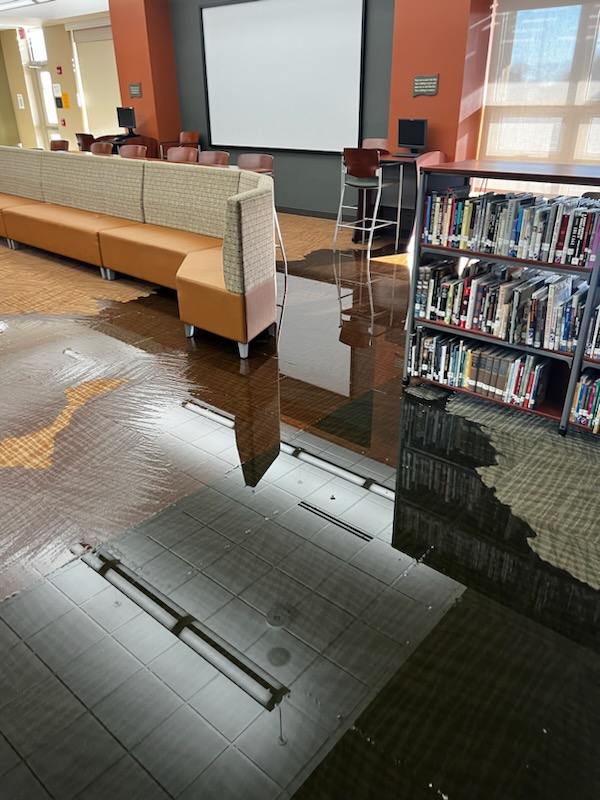 The city of Decatur says services like meter checks are being delayed because of more than 15 water main breaks since last week's cold snap. A Winter Storm plunged temperatures below freezing for several days in the week before Christmas weekend 2022. Chambana meteorologist Andrew Pritchard predicted winds on December 23 gusted to near 50 miles per hour, prompting dangerously cold wind chills of 35 to 40 degrees below zero. Crews in Decatur have also responded to more than 100 meter or pipe bursts inside homes. The city expects more emergencies as pipes continue to thaw.
In Champaign, a broken pipe closed the Drivers Services facility at the Round Barn West Shopping Center on Tuesday. Crews worked through the day to remove water and dry the carpet. WCIA-TV reports that the offices are expected to reopen on Wednesday.
The Paris Union School District No. 95 reported significant flood damage at Paris High School, 60 miles southeast of Champaign. Superintendent Jeremy Larson said in a letter to the public that a fire suppression line broke on Christmas Day. Water damaged the school's flooring, electrical systems, and cables. Local plumbers and electricians are working with administrators to repair the damage. School is expected to resume as normal on Wednesday, January 4, 2023. Pictures released by Larson show the high school's gym flooded, a pipe burst in the ceiling of the gym lobby, and water flooding into the high school library.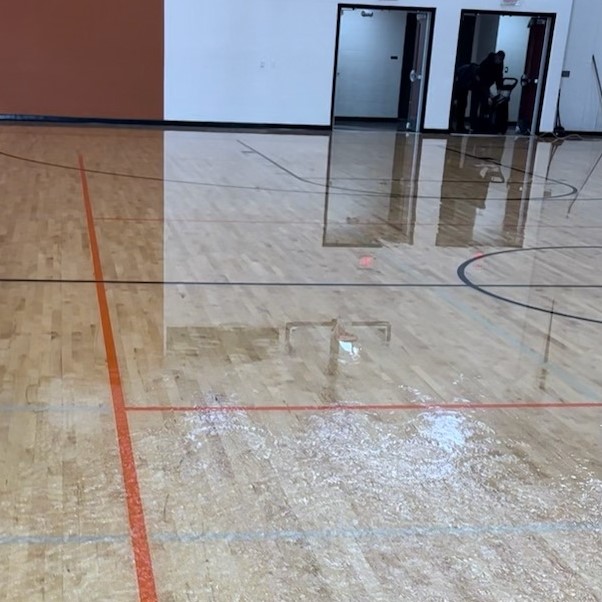 Broken pipes also prompted boil water orders in Central Illinois. On Tuesday afternoon, the city of Jacksonville, west of Springfield, issued a boil order. The affected area is Doolin Street between East Oak Street to East Walnut Street. The order is in place until further notice.
Meanwhile, a boil order in the community of White Heath in Champaign County was lifted Tuesday afternoon after repairs were made to a pipeline.
The Centers of Disease Control and Prevention recommends only drinking, brushing teeth or bathing with water that's bottled or has been boiled for a minute. Not doing so could result in ingesting germs that can make you sick.